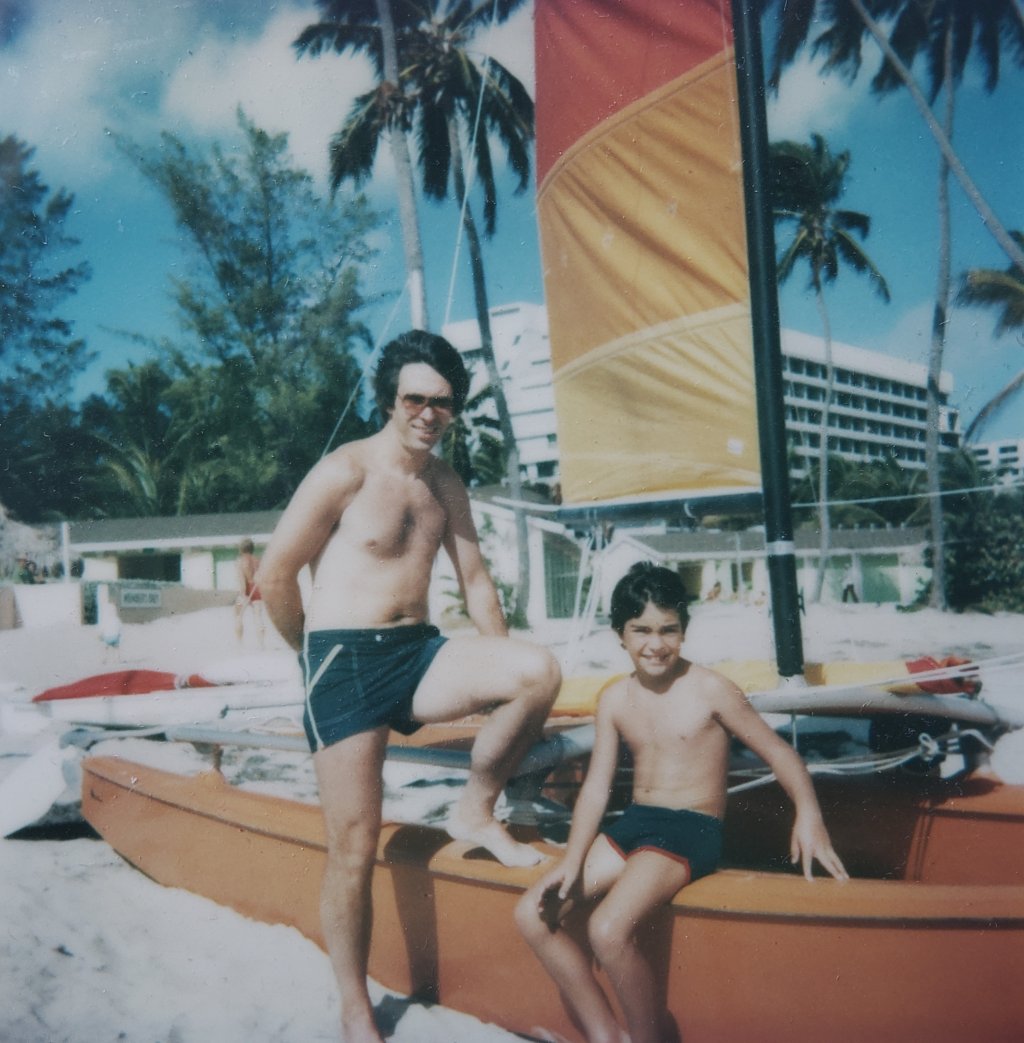 In the summer of 1977, in a suburb just north of Chicago, my father, John, started Thru-Feed Companies. My Dad was an independent sales contractor in the Tool N Die industry. He realized that customers, due to the myriad of offerings from various companies, needed help picking the right product at the right price point. So, my Dad founded Thru-Feed as a way to help customers choose that which what was best for THEM. I found myself in the exact same situation so what better name than Thru-Feed Communications?
The term Thru-Feed is widely known in the Tool N Die industry. Thru-Feed is an established process that is fast and cost effective yet is still quality driven. The auto industry in particular demanded Thru-Feed processes in their manufacturing.
The original Thru-Feed Companies ended when my Dad retired in 2005 but I resurrected it in 2017 as Thru-Feed Communications. The demands of the auto industry are the same that my customers in telcom have today-- Proposals and delivery need to be fast, quality is paramount, costs kept at the lowest price point possible, and built in modularity to accommodate future growth (or even contraction) needs.
Thru-Feed Communications is your one stop shop for everything telcom. I have established relationships with 200+ carriers in Business Class:
-- Internet. coax and fiber but not DSL. If you still want DSL we definitely need to talk!
-- Phone. Whether it be POTS, VOIP, or SIP/PRI, call me and I can help.
-- Cloud based storage or other SAAS needs.
Looking forward to shaking your hand and starting work today!